3 tags
750 Words
So I started 750 Words nine days ago and I'm kind of hooked on it. I have terrible motivation for…anything really, and writing that much - a little more than easy, and a little less than annoying - every day so far has been a real godsend I'm finding. Half of the days so far I've written parts for my NaNo story. Since it can often take me some time to get my 1667 normally,...
3 tags
3 tags
4 tags
Disney songs
…are apparently what provide the smoothest music for writing. I was not aware of this. So now I have Scar on a loop singing Be Prepared and it's awesome.
4 tags
4 tags
3 tags
Diva the Crow: Crow Funerals →
divathecrow: Imagine a black cloud overtaking the sky, the sound of wings beating becoming a rhythm, a wind, that drowns out most of the sound around you. Crows alighting on every tree, every telephone wire, sitting and cawing, the caws then becoming louder and louder and louder, until suddenly, silence. Not…
2 tags
3 tags
4 tags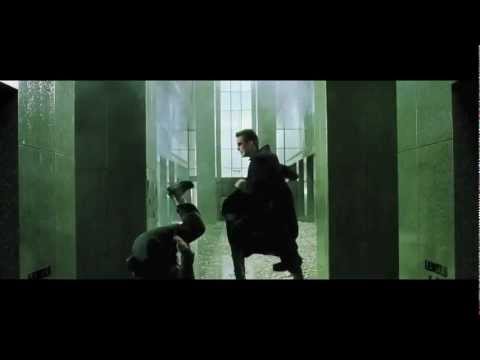 3 tags
MoP Countdown Clock | CountingDownTo.com →
2 tags
2 tags
2 tags
2 tags
2 tags
3 tags
4 tags
1 tag
2 tags
2 tags
Washington Post →
2 tags
Visible Children: We got trouble. →
There's always more than one side to every story. visiblechildren: For those asking what you can do to help, please link to visiblechildren.tumblr.com wherever you see KONY 2012 posts. And tweet a link to this page to famous people on Twitter who are talking about KONY 2012! I do not doubt for a second that those involved in KONY 2012 have great intentions, nor…
2 tags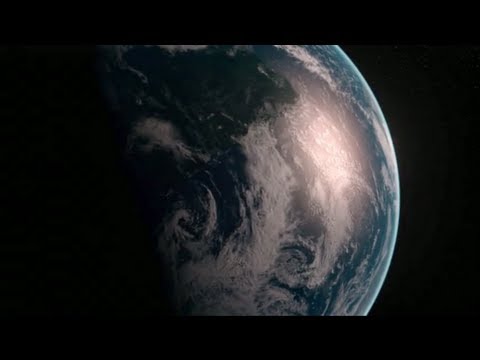 2 tags
1 tag
5 tags
Masuda Method.
My first attempt. I've been at it casually for a couple of days now; the amount of Vulpix eggs I've hatched is definitely over a hundred, but I'm not entirely sure of the number. It's strangely relaxing, especially when watching some old Disney movie or episode of Firefly, or something. Here's to hoping I get my zombieghostie Ninetails soon ♥
3 tags
tumblrbot asked: WHAT IS YOUR FAVORITE INANIMATE OBJECT?
3 tags
Tea.
I love tea. There is nothing quite so relaxing as green tea in my giant 'I ♥ Coffee' mug (fuck tha police), letting the tea bag cool down enough to handle, and using it to just cleanse my face. Little gentle circles. My skin has hugely improved since I've started doing that. It feels lovely and refreshing too, especially when the bag is still warm. Mixing green and peppermint...
1 tag
2 tags
1 tag
2 tags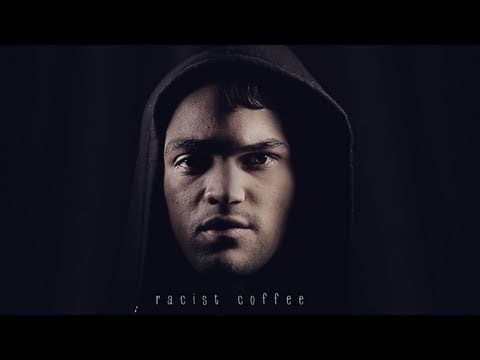 3 tags
3 tags
1 tag
3 tags
5 tags
2 tags
1 tag
Costa Concordia cruise ship captain 'went off... →
Really? Really?? Was it worth it?